Who is Behind Big Bags USA?
For owner Tom Spalj, Big Bags USA was born out of Necessity. Tom's hometown of Iowa City, IA flooded in 2008 due to a levee breach. Tom and many other community members rallied together to stack conventional sandbags to save local businesses. At one point there were 60-70 people trying to defend just one real estate office from the rising water.
Tom's first-hand experience with flooding and the back-breaking labor of stacking sandbags lead him to find a better method for flood control and property mitigation. Since 2008, Tom has been on a mission to save as many lives and businesses as possible from flooding events & disasters.
Big Bags USA was created save lives, prevent human suffering, and mitigate great property damage. With over 14 years in business, you can count on us to get you protection when and where it is needed.
About Big Bags USA's
Manufacturer
From all of us at DRIPS LLC, the exclusive United States manufacturer of the Big Bags USA barrier systems, we want you to know our mission is to save lives, protect property and reduce human suffering. With strategies in place during your "action" stage, we teach you how to defend roadways and property from any rising water.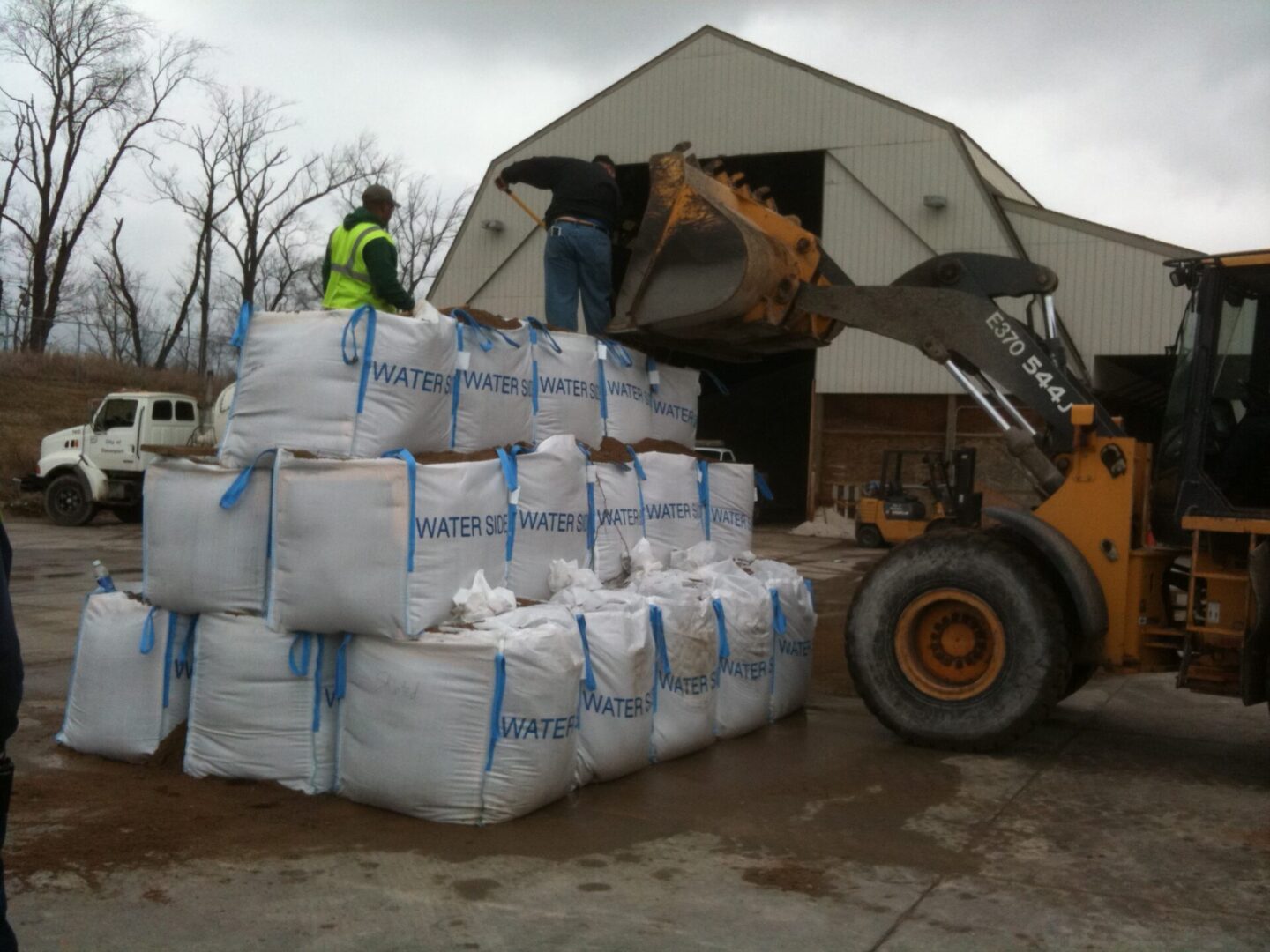 We Take Flood Protection to All of North America
DRIPS, LLC is taking flood protection to the world. By partnering with the U.S. Commercial Service and the International Trade Division of the Missouri Department of Economic Development, Big Bags USA is now available to our neighbors in Canada and Mexico, as well as Central and South America.

National Precision Service and Distribution
As a HUBZone Certified Service Disabled Veteran Owned Small Business, we are humbled that they are now distributing Big Bags USA flood barrier products.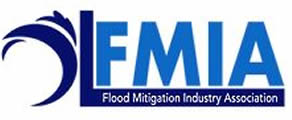 Flood Mitigation Industry Association
Our mission is to create more flood-resilient communities by advocating for flood mitigation and policy change.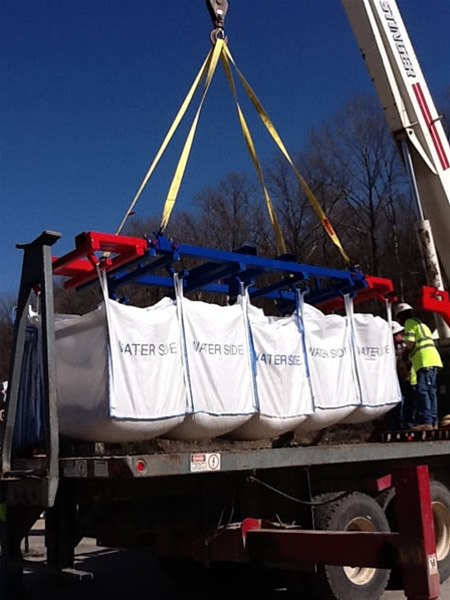 Big Bags USA Is Committed to Your Preparedness Goals
In communities that are prone to flooding in the past, stockpiling Big Bags USA flood barriers in strategic locations can greatly reduce response time. The Big Bags USA five-connected bulk bag flood barrier systems should be located near public works facilities and be part of the community "action" plan. The systems would be pulled out and set up quickly when needed.
Being prepared to protect your and your communities' property should provide comfort, knowing that you have some tools for protection in place prior to flooding. If you are doing all that you can to minimize damages to your property, then you are in the top 10%.
We manufacture, supply, and deliver our products to your business or job site location. We have innovative strategies for protecting your property during floods.
We work closely with the Emergency Managers and Public Works Directors in your area to help in the planning of deployment to optimize solutions for future floods.
General Contractors with flood protection commitments in place can benefit greatly from our flood-fighting systems. By having systems on hand, you can satisfy your flood protection agreements with local municipalities in a short period of time.
With proper expertise and training on the deployment and dismantling of our systems, your personnel can utilize the latest technology to protect or minimize property damages.
Be Proactive and Prepared